Aimil Healthcare & Research Centre (AHRC) is Asia's leading healthcare provider. Globally recognized for providing authentic Ayurvedic treatment for various diseases. The entire ecosystem is equipped with a highly professional staff that ensures world-class treatment backed by outstanding recovery rates in all acute as well as chronic diseases.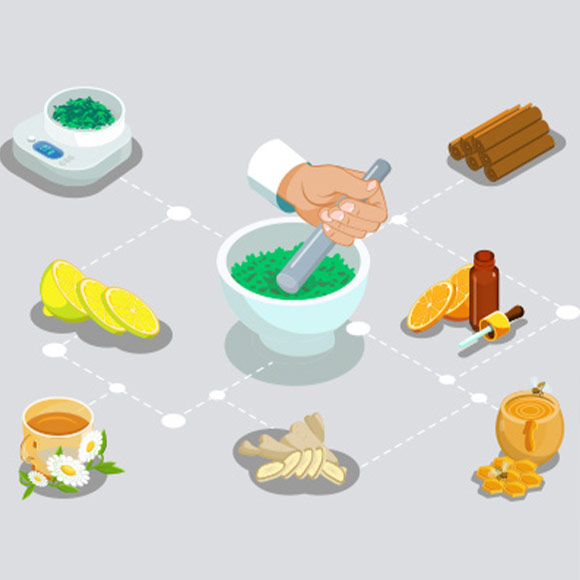 Top quality ayurvedic medical treatment
Specialised care from the start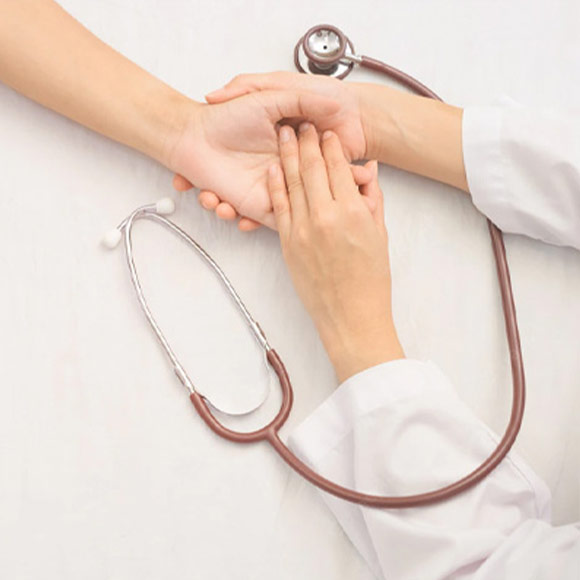 Undivided attention to all the patients
Top Quality by Medical Treatment
Make your healing journey stress free with AHRC




SUBSCRIBE TO AHRC HEALTH GUIDE
Get healthy news and solutions to your problems from our experts!