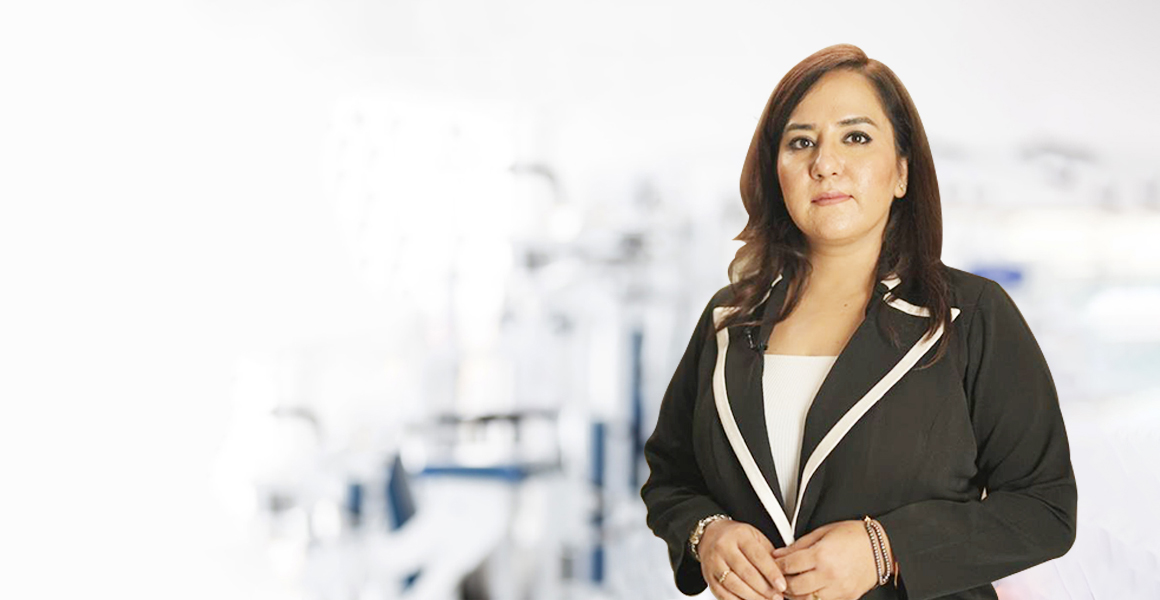 Dr.Nitika Kohli, to bring a revolution in the healthcare segment & benefiting society with specialized Ayurvedic treatment along with her team of experts & health coaches continuously taking a step forwards by:
• Regularly arranging various national & international campaigns to educate people regarding diseases & their appropriate treatment.
• Organizing pan-India state-level consultation visits in more than 40+ centers to benefit patients with authentic Ayurvedic treatment.
• Regular counseling sessions for all the patients to boost their trust & confidence.
• Arranging regular free yoga, dietary, & lifestyle modification sessions for our patients to speed up their recovery.
• Strengthens & enables patients to live a healthy life through regular social media interaction.
• Ensuring regular online consultation for international patients who cannot visit the clinic. We are soon planning to conduct offline consultations for international patients as well.